Posted by Troy Williams on May 02, 2017 at 3:24 PM


With less than a month left in the 85th Texas Legislature, we are now in the most intense part of the session.  
Here are some important updates from last week.
Layout of House Bill 674

Last week, I laid out House Bill 674 in the House Committee on Public Education.  This bill would prohibit suspensions for public school students in pre-K through second grade.  We know that early childhood education has boundless benefits for young children, but when students are suspended, the learning process is disrupted, which effectively defeats the purpose.
Standing Against Senate Bill 4 

Last Wednesday, the Texas House held a debate on Senate Bill 4, a bill that claims to prohibit "sanctuary cities" in Texas.  I was proud to stand with the House Democrats united against SB 4, a bill that essentially legalizes racial profiling, undermines local law enforcement, and separates families.  Unfortunately, the House passed SB 4 with a 93-54 vote along party lines.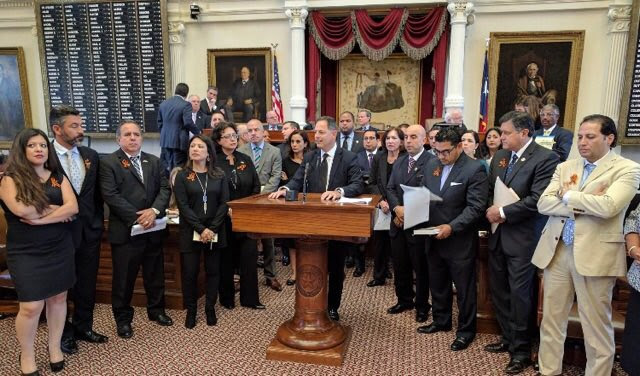 Layout of House Bill 4195
Last week, I laid out House Bill 4195 in the House Committee on Economic and Small Business Development.  If passed, this bill would create a program to assist Community Development Financial Institutions (CDFIs) in lending to small and historically underutilized businesses.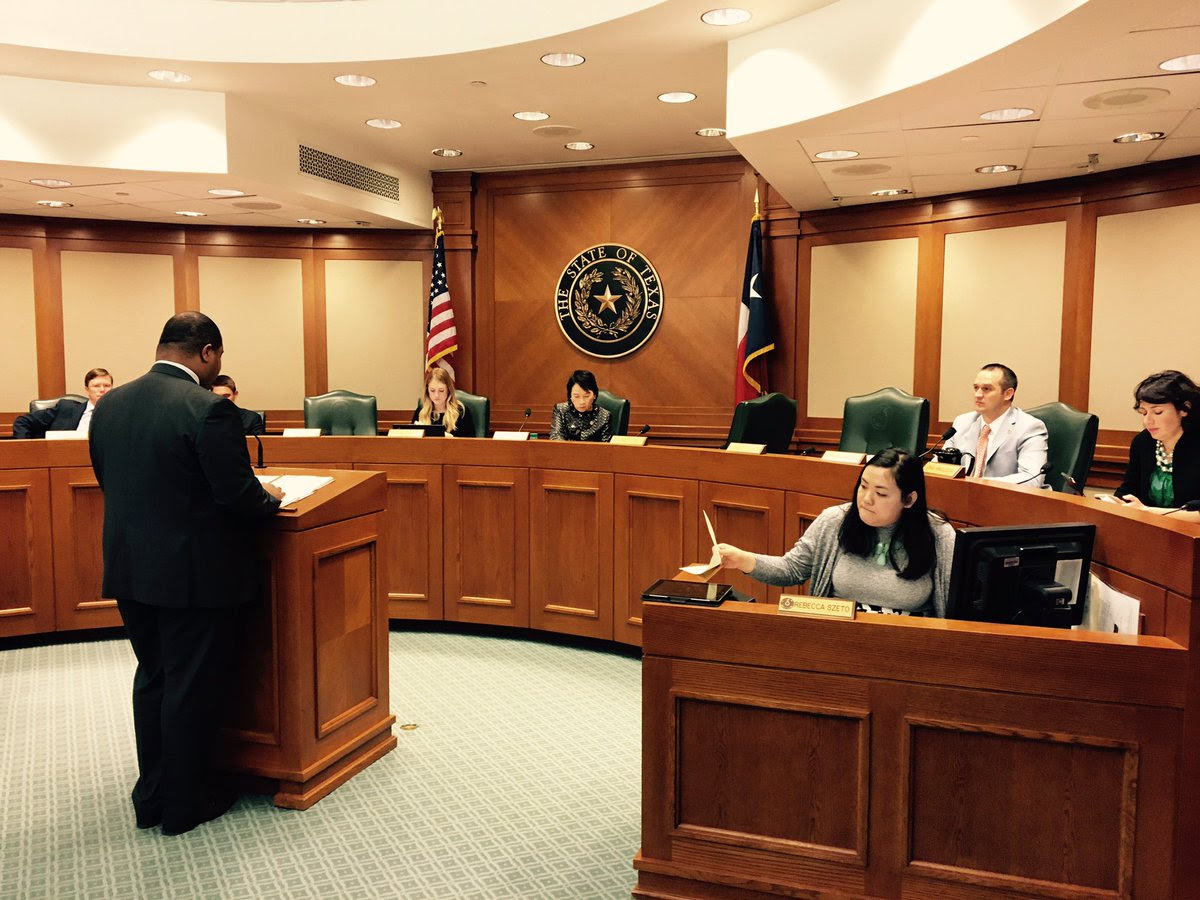 St. Anthony School Visits the Capitol
Some parents and teachers from St. Anthony School and Community Center in my district visited the Capitol last week.  


Dallas Observer Article

The Dallas Observer published an article last week on the challenges facing the City of Dallas, including rapid gentrification, and pointed out the need for a fresh perspective and thoughtful solutions to these issues.  You can read the article here.  


Fight Against Franchise Tax Repeal

Last Thursday, the Texas House debated House Bill 28, a bill that would repeal the franchise tax in Texas, eliminating the state's third largest revenue source with no direct provision for its replacement.  The franchise tax provides $8 billion every two years for the state, and $1.8 billion of that goes to public schools.  This is not sound public policy and our children will suffer as a result.  
William's 3rd Birthday


Last week, my son, William, turned three years old, and I was happy to have the chance to celebrate his birthday at the Texas Capitol. 
Stay tuned for more updates next week!
Rep. Johnson posts frequent updates about his work to Facebook and Twitter.
Join him there: