Posted by Troy Williams on April 04, 2017 at 3:44 PM

There are less than eight weeks left in the 85th Texas Legislature.  This week, the Texas House will debate the state budget.  Passing a budget is the only action the Texas Legislature is constitutionally required to take when it meets biennially, and with more than 400 pre-filed amendments, the debate will be extensive.  Tune in here to watch the Texas House debate the budget on Thursday.  Here are some important updates from last week.
Visit from United Way
On Tuesday, the United Way of Metropolitan Dallas visited my Capitol office.  United Way is a non-profit organization that partners with various groups to strengthen the education, financial stability, and health of various communities across the United States.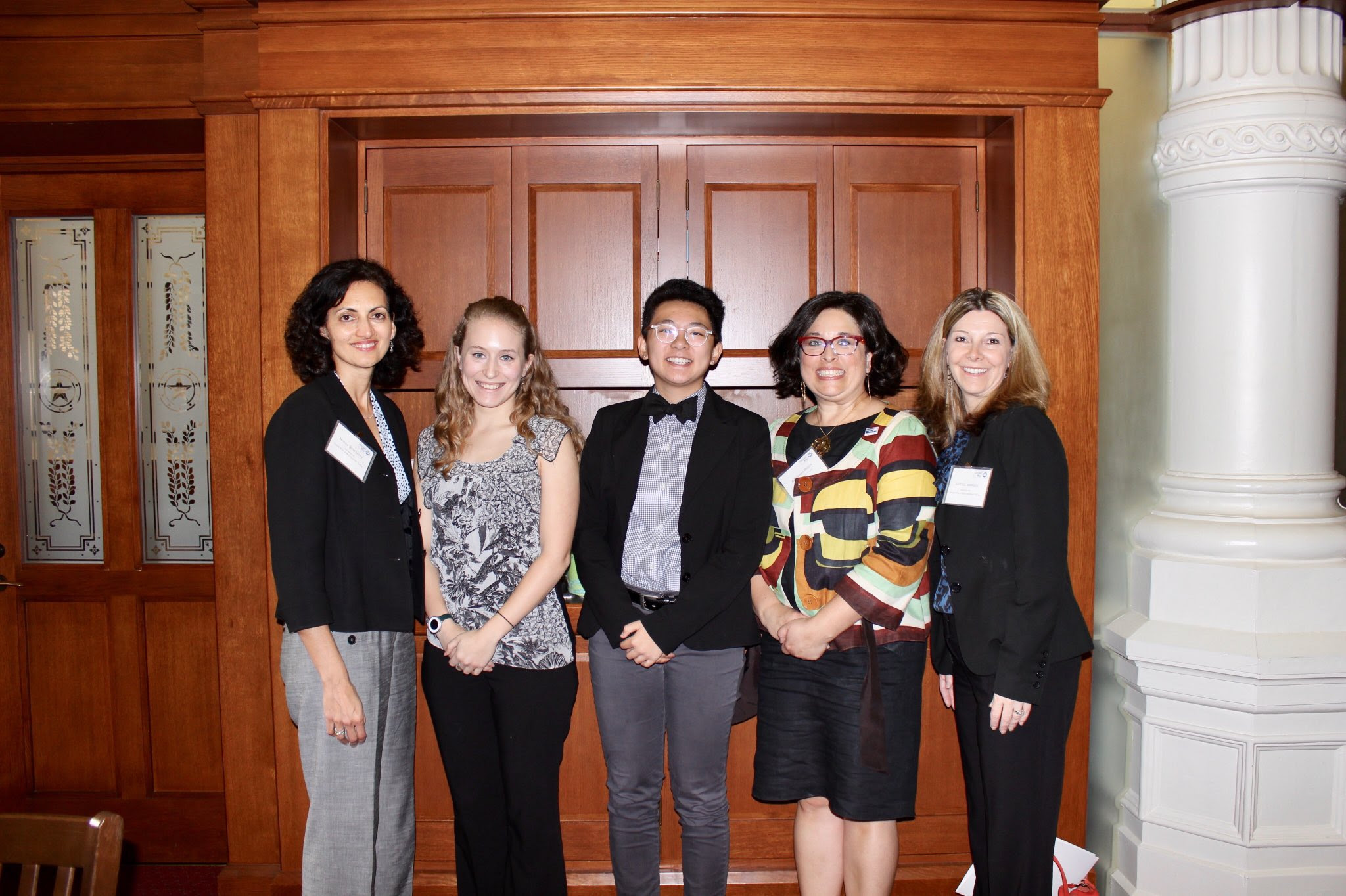 Reshaping the Dallas County Democratic Party
Last week, D Magazine published an article discussing major flaws within the Dallas County Democratic Party and the need for new leadership.  We need new ideas, new candidates, new party leaders, and hopefully we will get new results in places where we haven't won in a long time.  Read the article here. 
Meeting with District 100 Principals
On Saturday, I held a meeting with the principals in my district to get their feedback on what the Texas Legislature needs to do to help public schools.  We had a very insightful conversation about public education and what the Legislature can do to address their concerns.  
Interview on KNON 89.3 FM - Lambda Weekly
On Sunday, I was honored to spend an hour on the air discussing the Texas Legislature with the longest, continuously running LGBT radio show in the nation, Lambda Weekly.  
Redistricting Op/Ed in the Texas Tribune

Last month, a federal court ruled that, in 2011, the Texas Legislature intentionally drew three congressional districts in a way that violated the constitutional and voting rights of minorities.  I published an op/ed this week in the Texas Tribune about the Legislature's failure to address this issue.  Read my op/ed here.


Stay tuned for more updates next week!
Rep. Johnson posts frequent updates about his work to Facebook and Twitter.
Join him there: