Posted by Troy Williams on May 09, 2017 at 3:46 PM

We are only twenty days away from sine die.  Here are some important updates from last week.
Statement on the Death of Jordan Edwards

Read my statement in response to the tragic shooting of 15-year-old Jordan Edwards:
Pastor of the Day
Last week, I was honored to introduce the Texas House Pastor of the Day, my good friend Bryan Carter, Senior Pastor of Concord Church in Dallas.  Watch Pastor Carter's invocation here.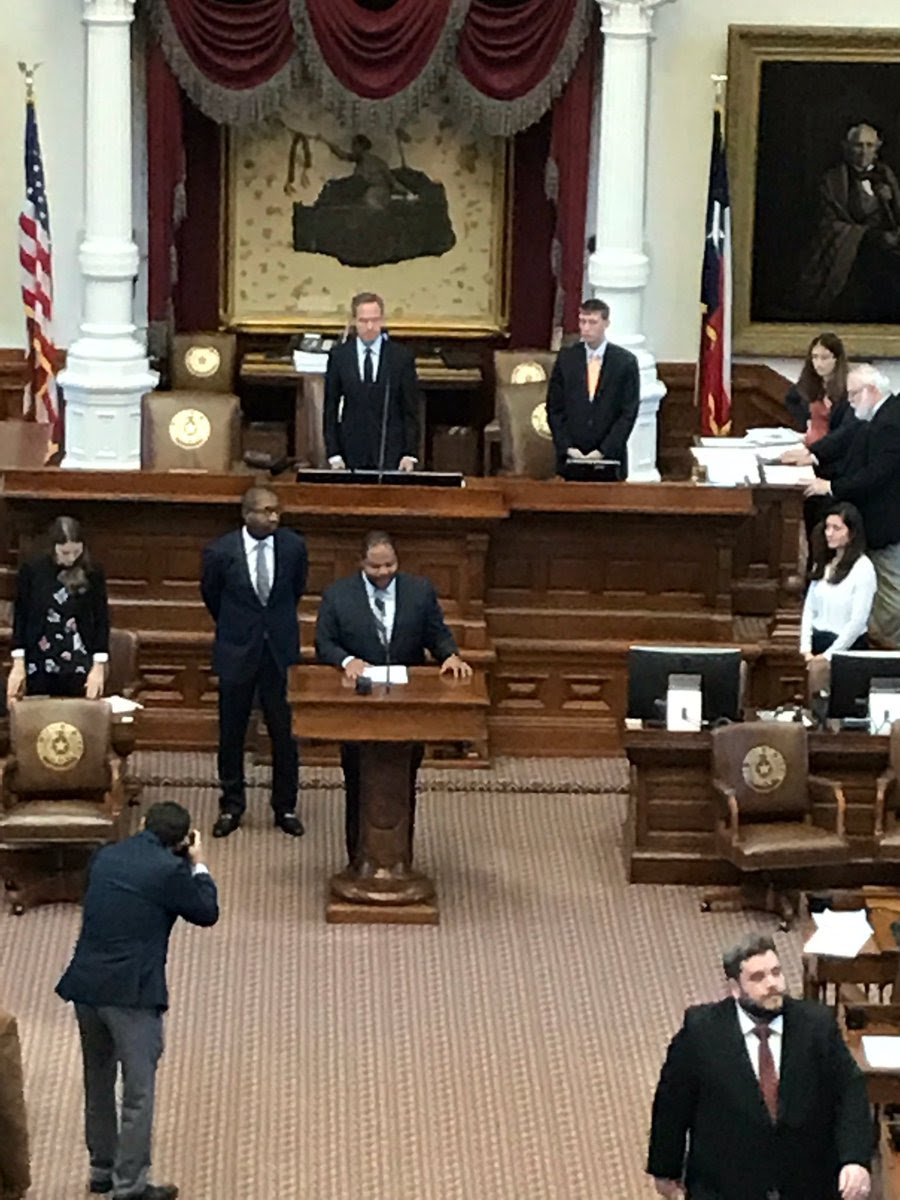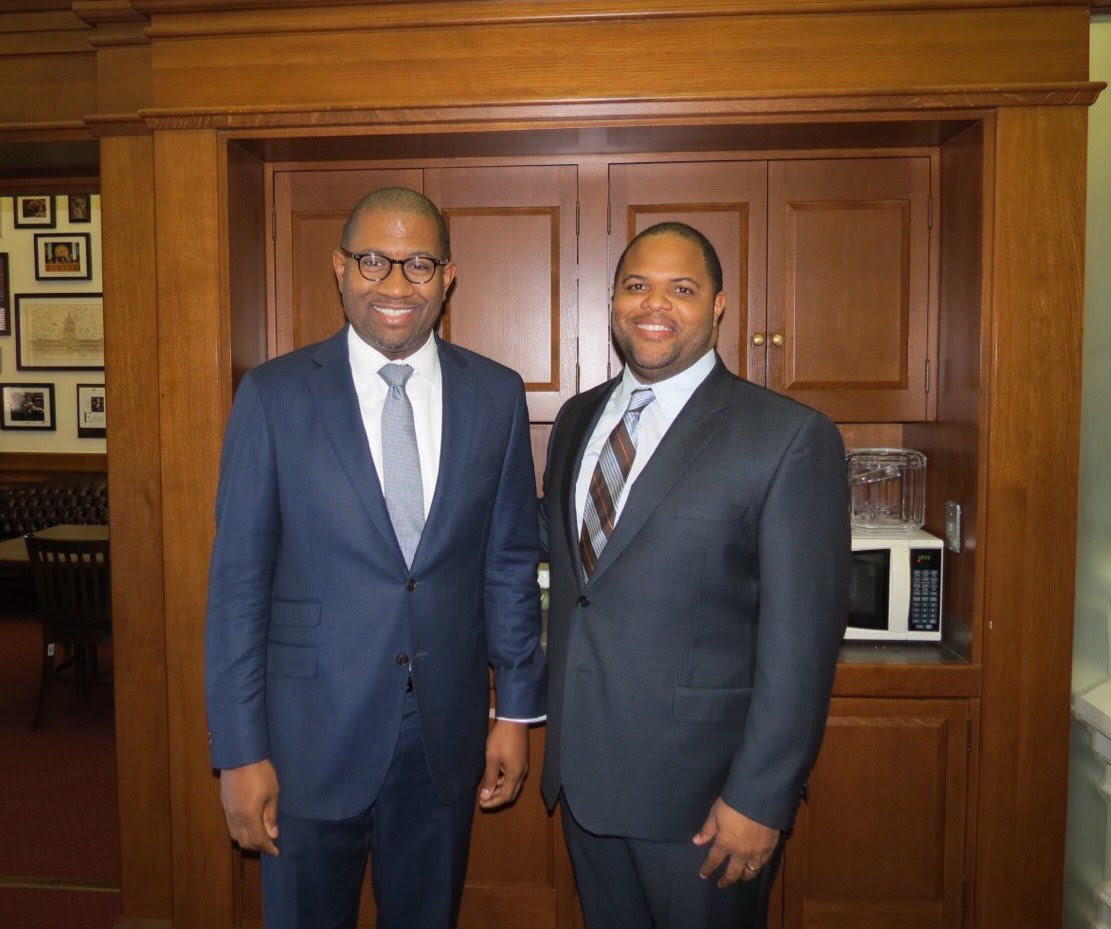 Bill to Help Texas' Minority-Owned Newspapers
I laid out my last house bill of the 85th Texas Legislature last week, House Bill 2073.  If passed, this bill would help minority-owned newspapers keep communities of color informed of government contracting opportunities and other official notices.  
Layout HB 225 & HB 290

Last week, I laid out House Bill 225 to prohibit employment discrimination based on sexual orientation or gender identity or expression.  I also laid out House Bill 290 to ensure pay equity in Texas and to prohibit employers from requiring applicants to provide their salary history before receiving a formal job offer.  Both bills passed out of the House Committee on Business and Industry.  Check out recent coverage of these bills by Spectrum News and the Dallas Morning News.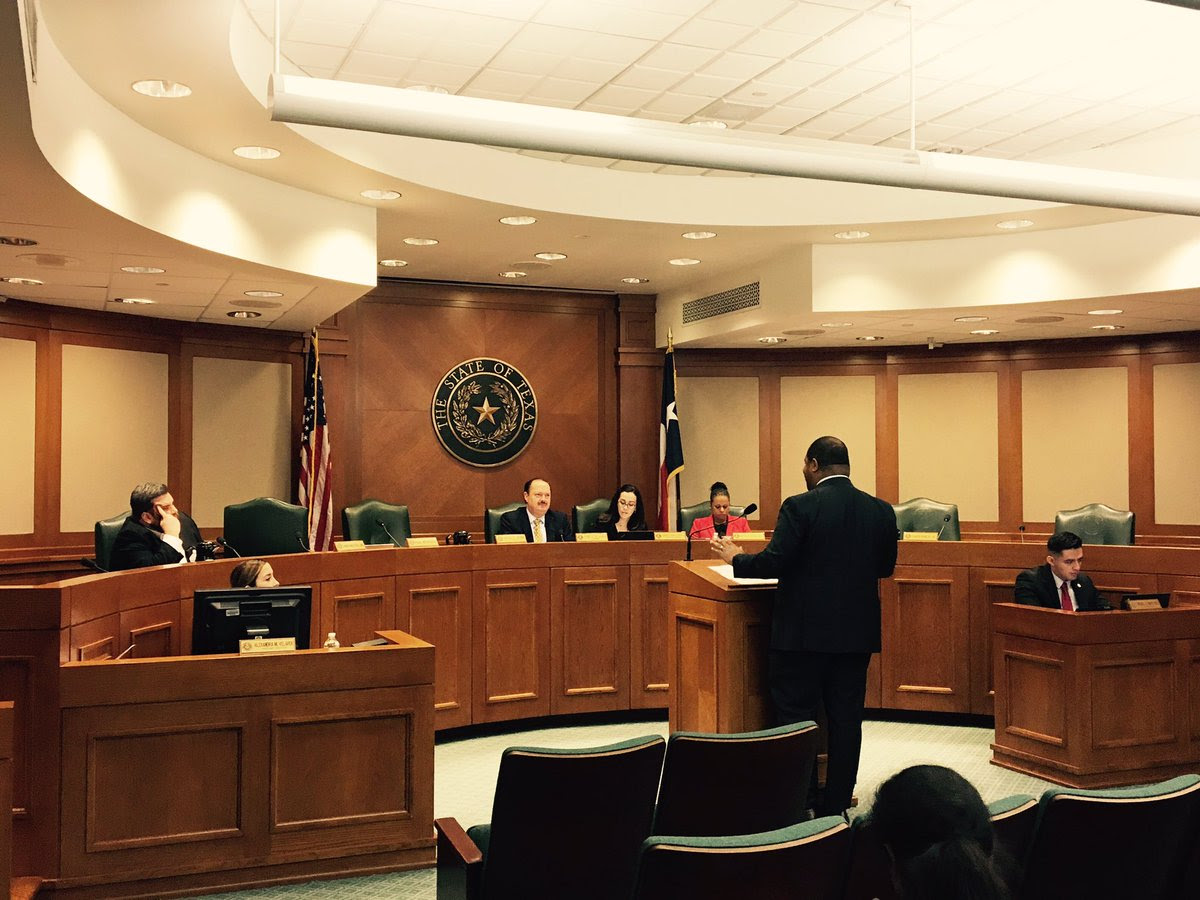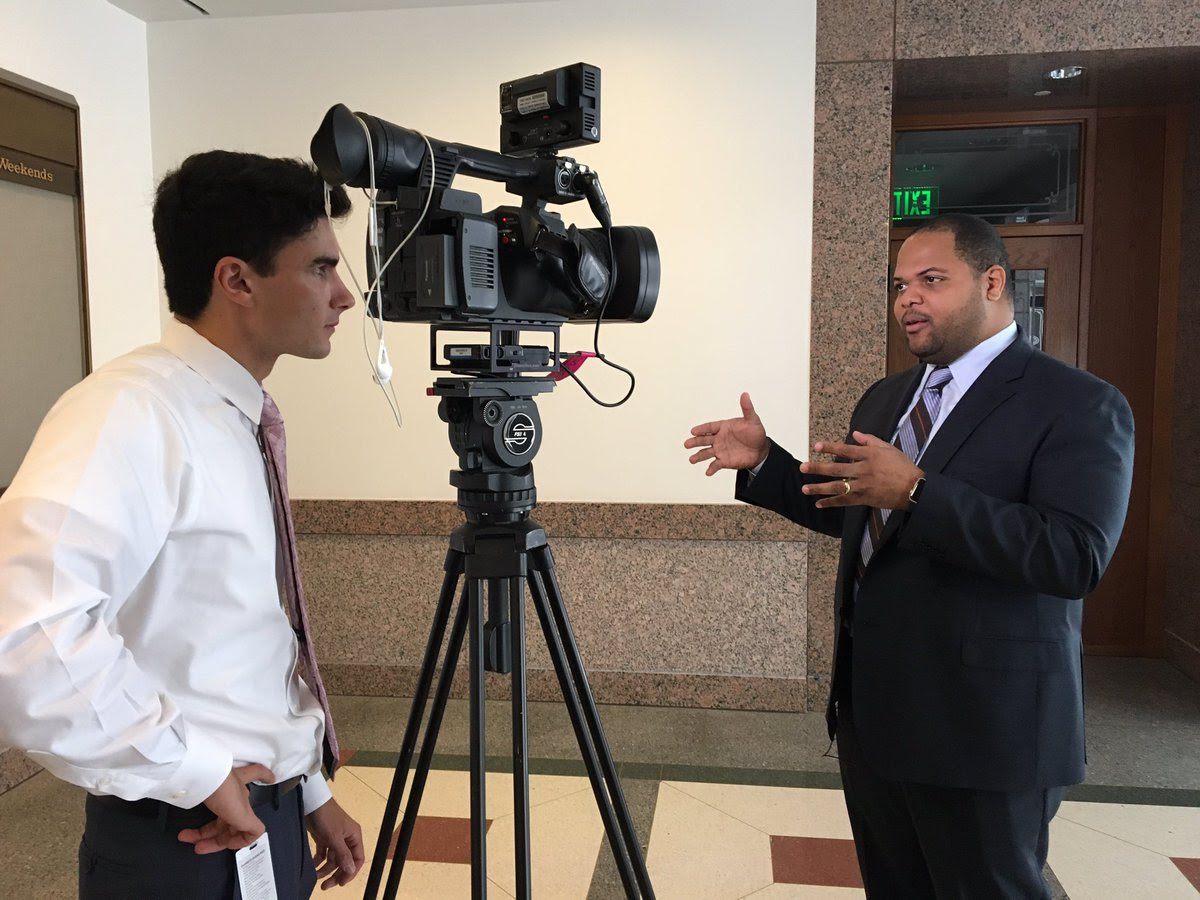 Layout of House Bill 471
I laid out House Bill 471 and House Joint Resolution 37 last week on the House floor.  If passed, the bill and resolution would allow banks and credit unions to operate prize-linked savings account programs to incentivize saving.  Both the bill and the resolution passed unanimously out of the House.
West Dallas Community School Visits the Capitol
I was glad to have students from West Dallas Community School, located in my district, visit the Texas Capitol last Wednesday.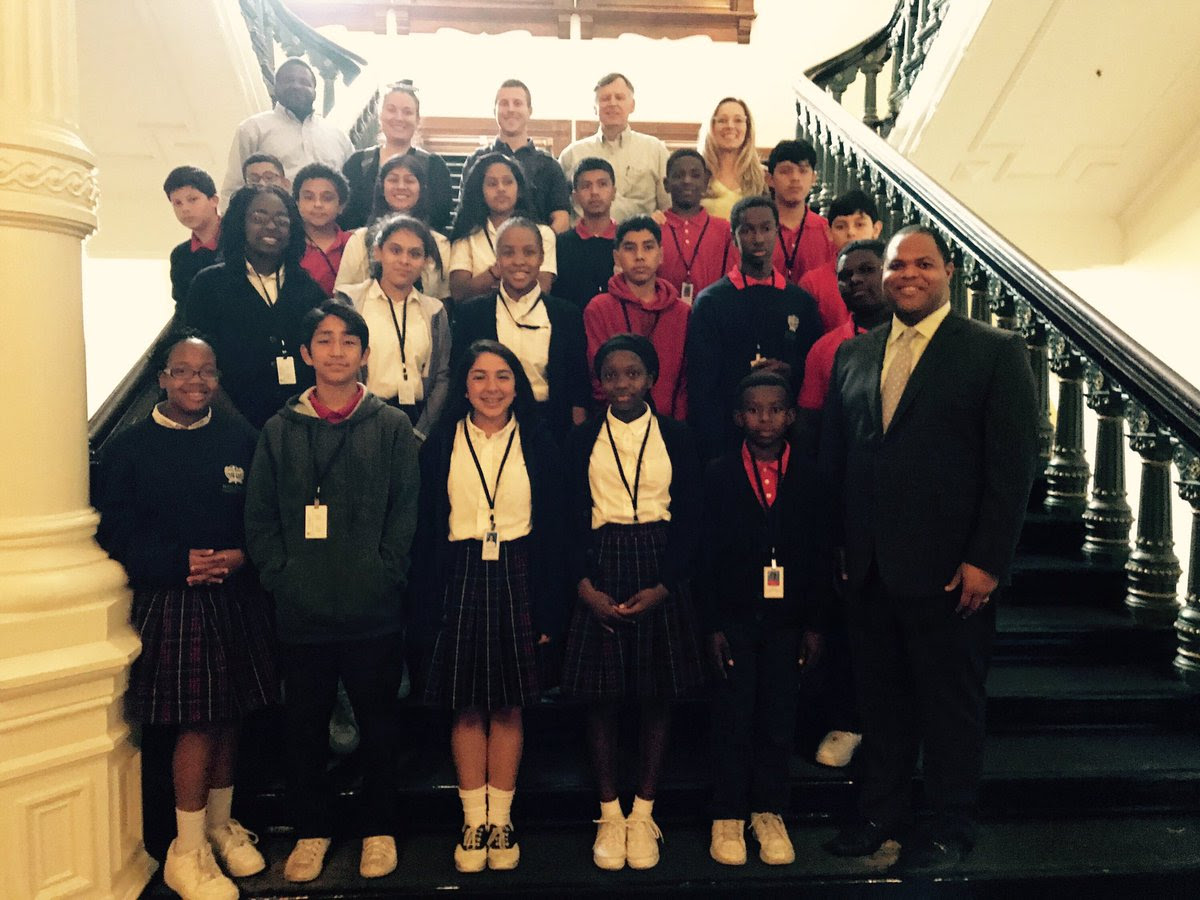 KERA Interview
Last week, I discussed affordable housing and gentrification in West Dallas on North Texas' NPR affiliate station, KERA.  Listen to my interview here.  

Stay tuned for more updates next week! 
Rep. Johnson posts frequent updates about his work to Facebook and Twitter.
Join him there: