Posted by Troy Williams on April 18, 2017 at 3:59 PM
There are less than six weeks left in the 85th Texas Legislature.  As we approach this session's final days, the Texas Capitol is abuzz with activity as members strive to advance their legislation through the process before final adjournment, known as sine die.
Here are some important updates from last week.
Layout of HB 2480 to Combat Displacement in West Dallas and South Dallas
Last week, I laid out House Bill 2480, a bill that would help save West Dallas and South Dallas residents from involuntary displacement due to gentrification.  I would like to thank the residents who made the trip down to Austin to testify in favor of this important piece of legislation. 
Layout of HB 1489 for Minority and Women-Owned Businesses
I also laid out House Bill 1489 last week.  If passed, this bill would freeze the pay of state agency heads who miss their contracting goals with minority and women-owned businesses, otherwise known as Historically Underutilized Businesses (HUBs).  I want to thank Charles O'Neal, President of the Texas Association of African American Chambers of Commerce, and Karen Box, CEO of the Southwest Minority Supplier Development Council, for testifying in favor of the bill. 
Layout of HB 3972 to Protect Senior Citizens
Last week, I also laid out House Bill 3972, a bill that would protect senior citizens from financial exploitation by requiring broker-dealers and investment advisers who suspect that an elderly client is being financially abused to report it to the State Securities Board and Adult Protective Services.   
Capitol Visit from TSEU Members
Last Wednesday, I had the opportunity to meet with Texas State Employees Union members from my district who were visiting the Texas Capitol for Texas State Employees Union Lobby Day.  
Easter with West Dallas Seniors
I was delighted to celebrate Easter with some of the seniors in West Dallas last Friday.  Our seniors are a blessing to our community and I will always honor them, as they so richly deserve.
Dolphin Heights Neighborhood Meeting
I had a wonderful time meeting with members of the Dolphin Heights Neighborhood Association in Dallas last Saturday.  I enjoyed having the opportunity to hear their concerns and to share with them what is happening in the Texas Legislature.
Houston Chronicle Article on Officer-Involved Shooting Legislation
The Houston Chronicle published an article last week regarding a bill I passed during the 84th Texas Legislature that requires the reporting of all officer-involved shootings and peace officer shooting deaths and injuries in Texas.  We must work together to make sure Texas leads the nation in transparency in policing.  Read the article here.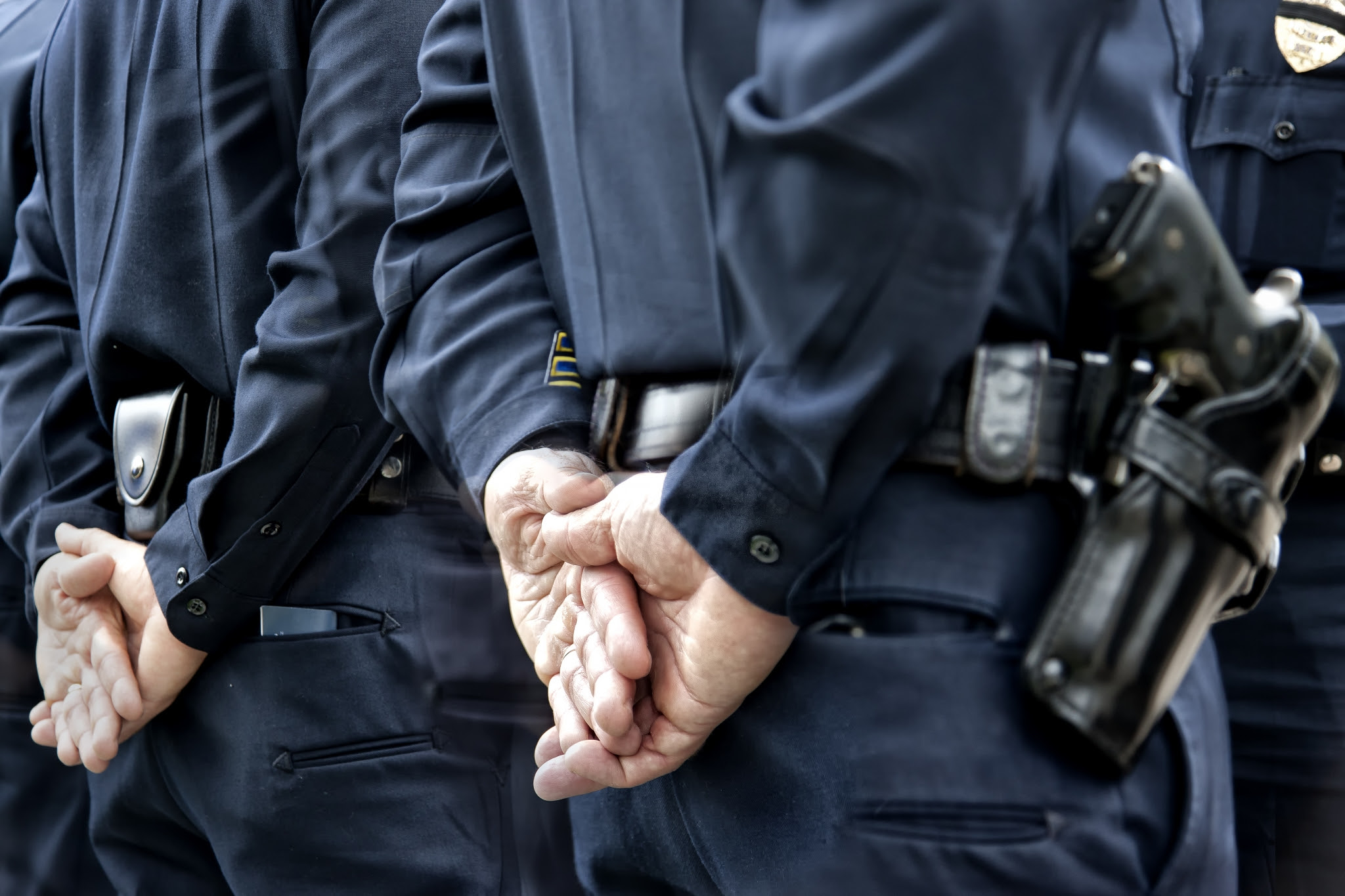 Stay tuned for more updates next week!


Rep. Johnson posts frequent updates about his work to Facebook and Twitter.
Join him there: